Wild Side Brewing Company
Welcome to our restaurant, we're glad you stopped by!
We are a nano brewing project founded in 2017 with a focus on barrel aged beer. The desire is to unearth our regions wild terroir, a deep appreciation for our craft, and the land it comes from guides everything we do. We know the history of beer is the history of our humanity. It's been a part of our culture and our story for as long as we have had people to tell it. The essence of this relationship and how it has molded our evolution is at the heart of this brewery's mission.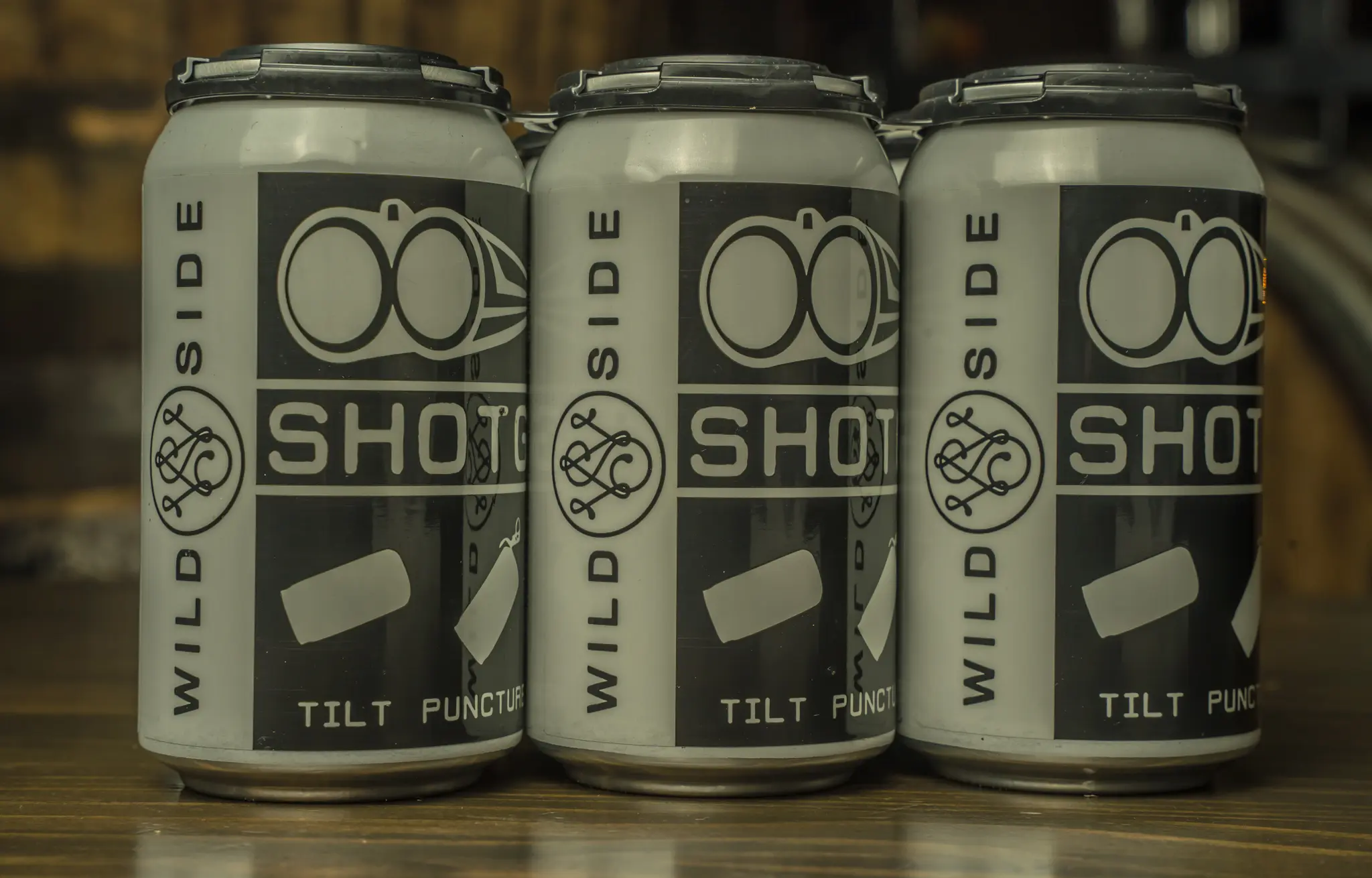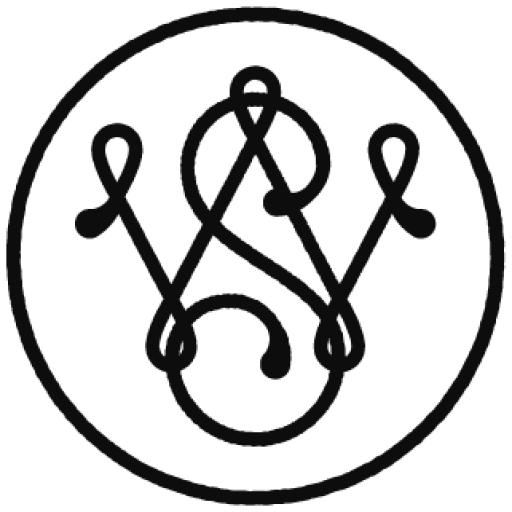 Quality First
We like beer, and food.. so we locally source fresh ingredients where available, and handcraft our brews to create a unique and delicious menu that we can't wait to show you!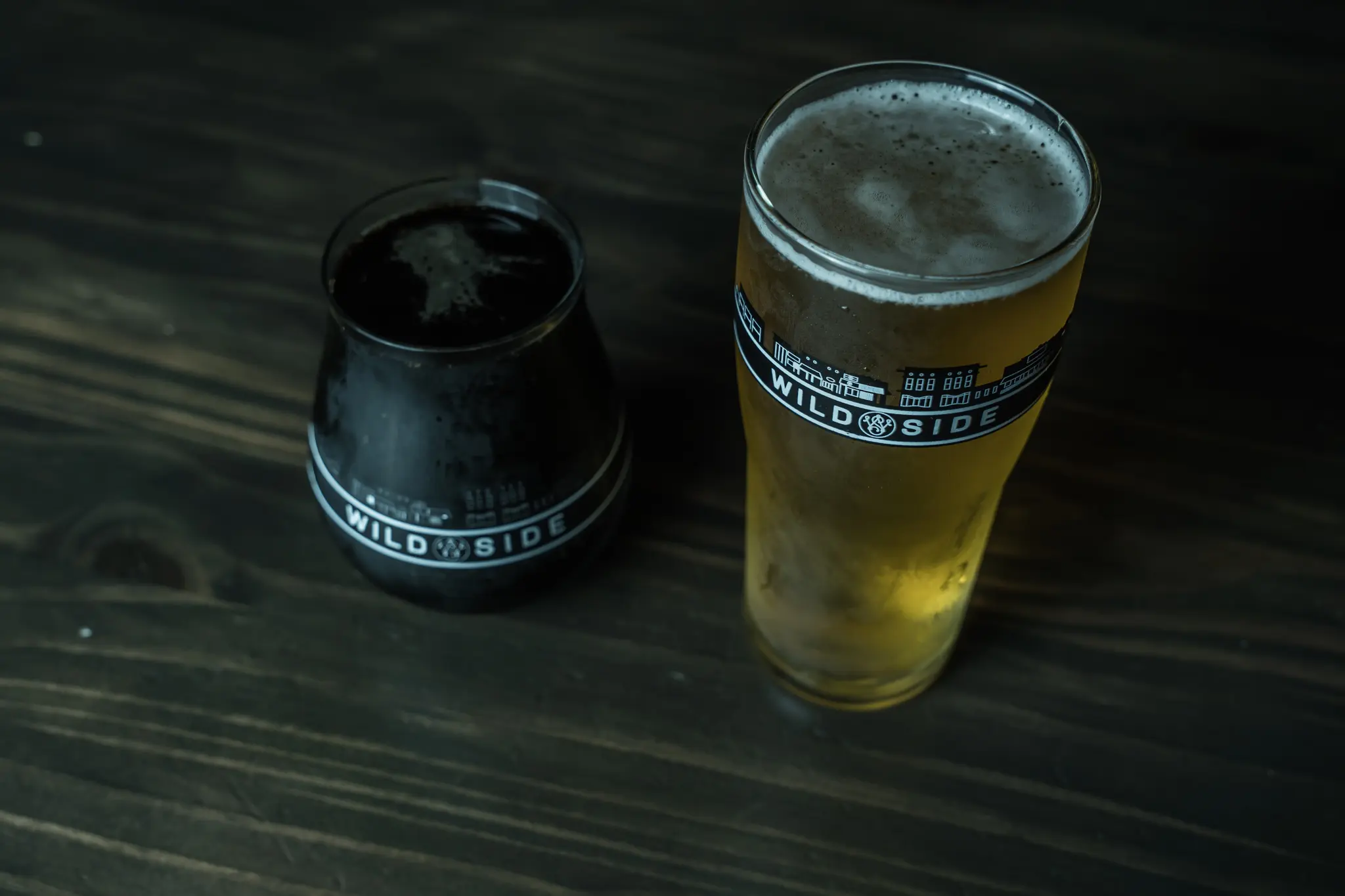 Original Recipes
Everything we make is by hand, and by us. We take pride in our craftsmanship and utilize year old recipes to deliver mouth watering products.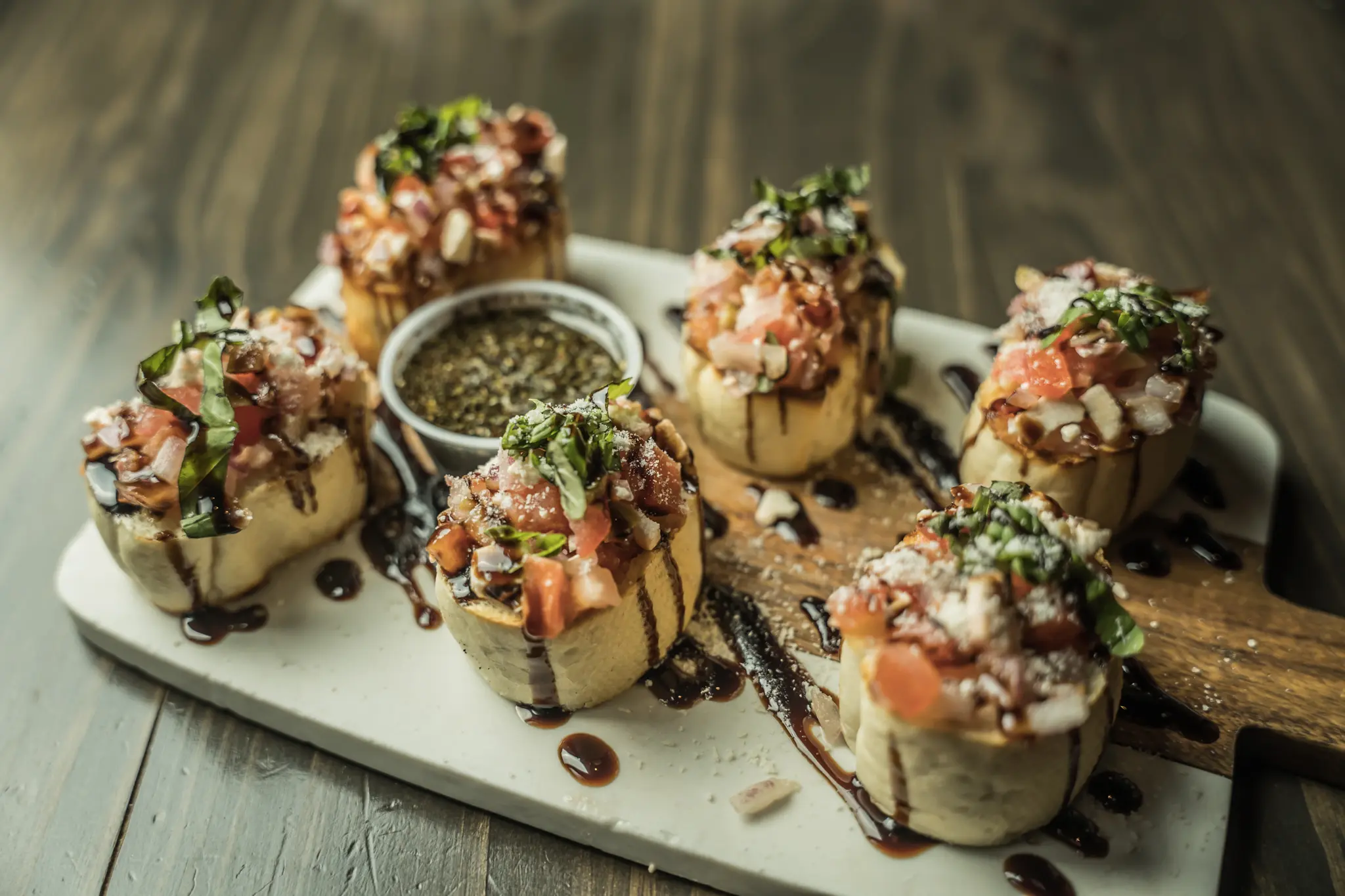 Fastest Delivery
Check out Wild Side Downtown for special delivery options.
(Coming Soon!)