Welcome to Wild side Brewing Company
We use only the best locally sourced ingredients to carefully craft an amazing drink and food menu, just for you!
Welcome to Our restaurant
Wild Side Brewing Company was built around the idea that great craft beer requires more than just water, malt, hops, and yeast. At Wild Side, we believe that people and pizza are also essential parts of the brewing experience. That's why we've built a brewery that's committed to community, beer, and great food. We make beer for everyone.
Stop by to see what we're all about! Come share a pint, a slice, or grab some beer to go.

History of our Restaurant
From the kitchen to the big time, beer has always been our passion.

Original Recipes
Experience our wide variety of handcrafted house beers, and our specially designed pizza kitchen.

Quality Foods
We only use the best ingredients by locally sourcing to offer our customers a world-class experience.
Order Online!
Fast pick up and delivery at select locations.
WE HAVE SOMETHING FOR EVERYONE
With a long list of custom and specialty beer and pizza, we mean it when we say everyone. Below are some of our timeless favorites, see our menu for the full experience!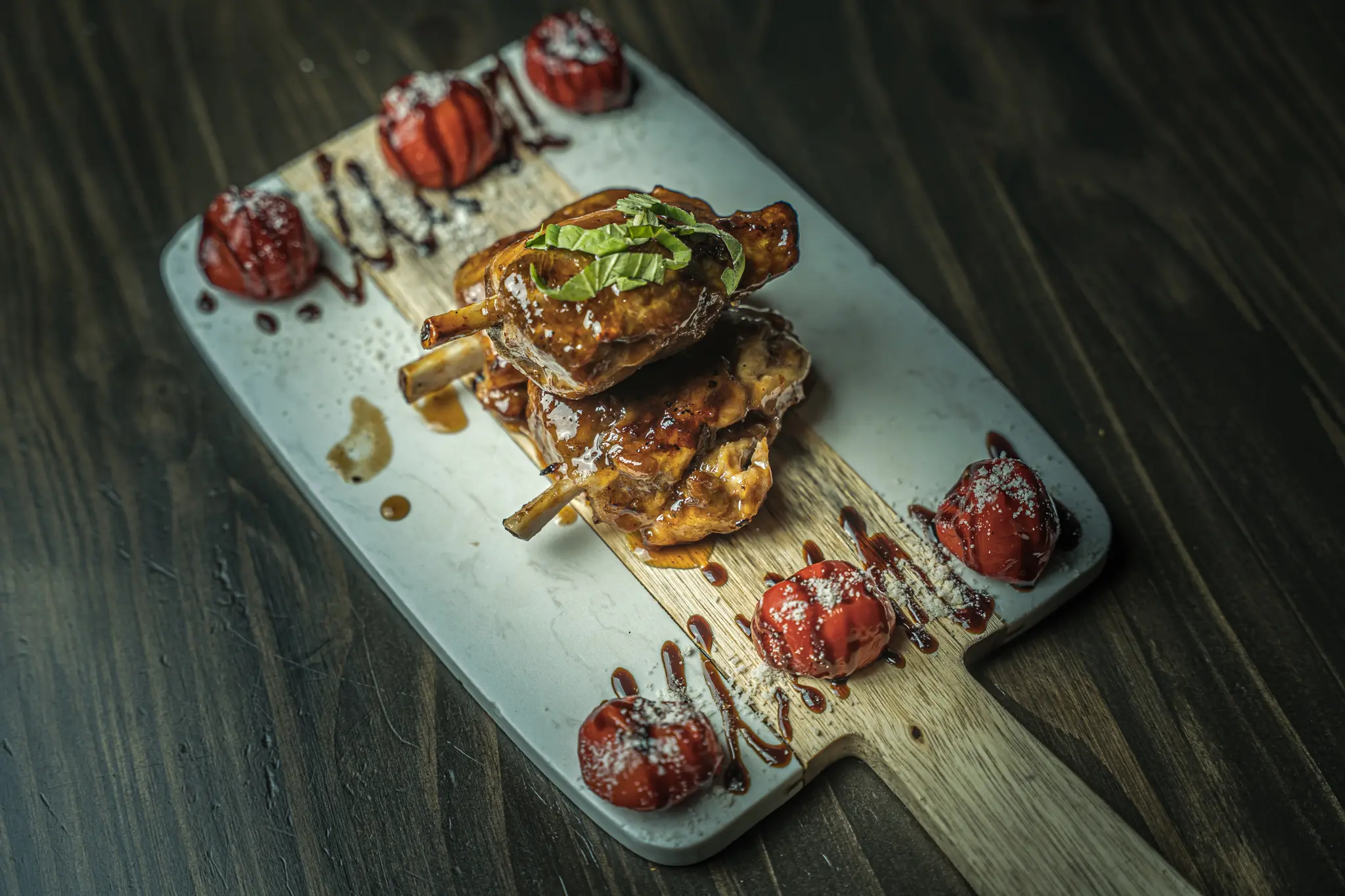 Pig Wings
Three juicy bone-in pork shanks, cold smoked and oven roasted. Hand tossed in the sauce of your choice.
Served with stuffed peppadew peppers.
Detroit Style Pizza
Hand-stretched dough covered edge to edge with homemade San Marzano tomato sauce. Freshly sliced Wisconsin brick white cheese and baked to perfection in custom Detroit-Made blue steel pans.
Add a six pack of our home brewed Shotgun Lager for the perfect dinner combination!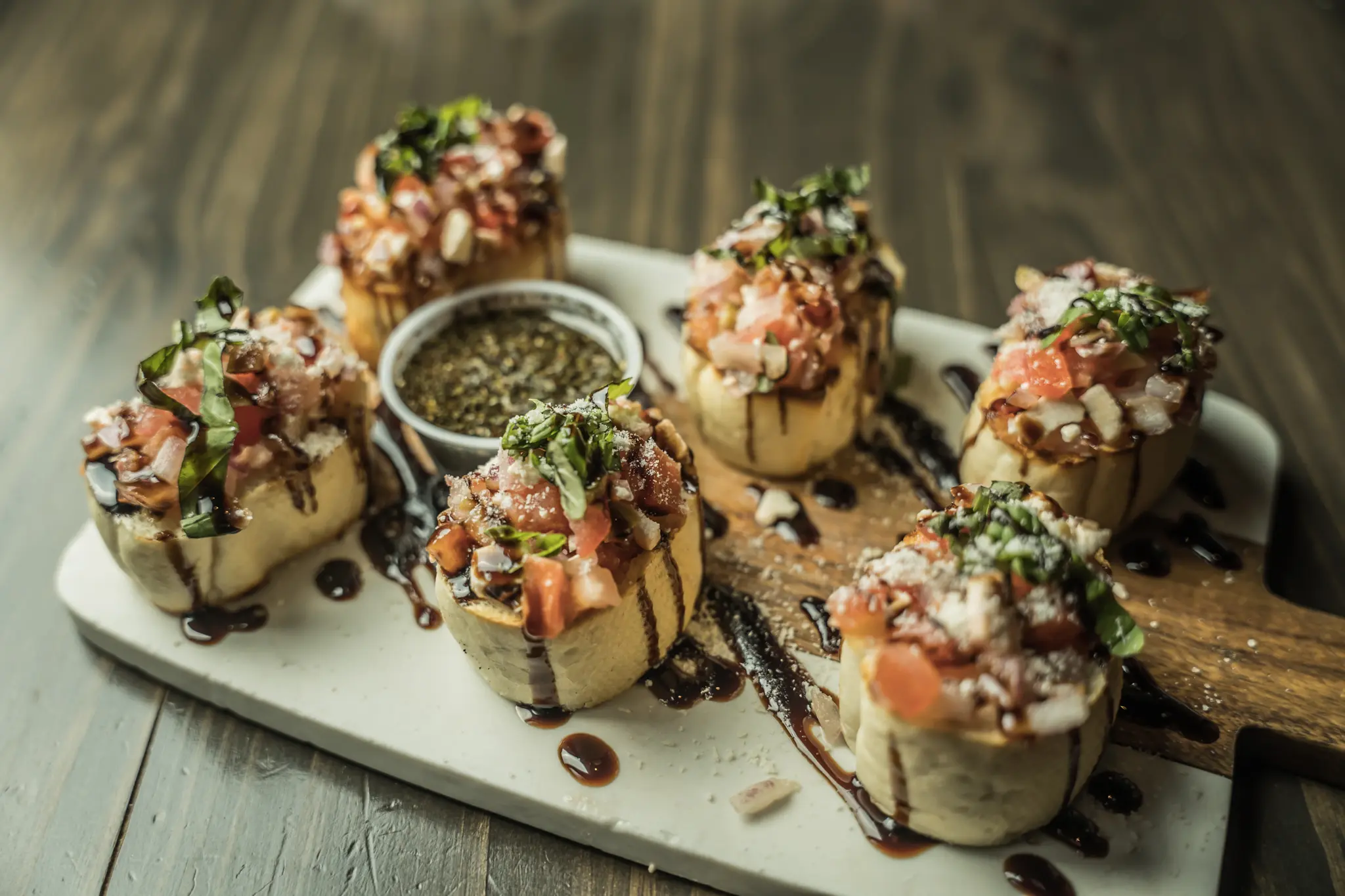 Crostini Bruschetta
Ripe tomatoes, pickled red onions, roasted garlic, fresh basil, and crumbed feta are piled onto a sourdough crostini, and drizzled with a balsamic reduction!
Famous Cheese Bread
Edge to edge cheese! Topped with fresh basil and our special parmesan cheese crumble. A Wild Side spin on a classic.
Paired best wit our Shotgun Lager!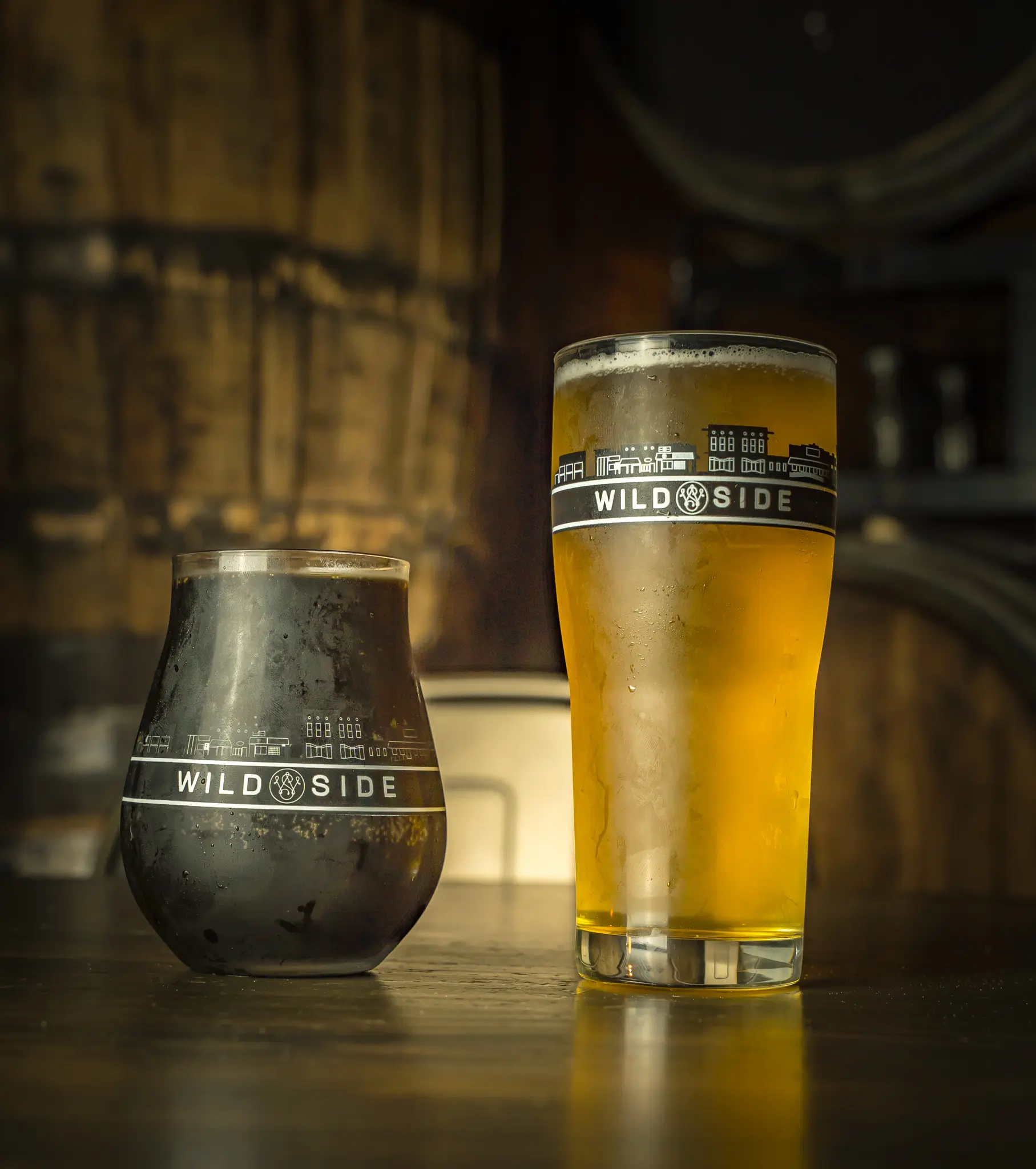 Handcrafted Beers
Check out our online menu  or stop in to get a taste of our revolving specially handcrafted beers list.
Have you tried out Shotgun Lager?!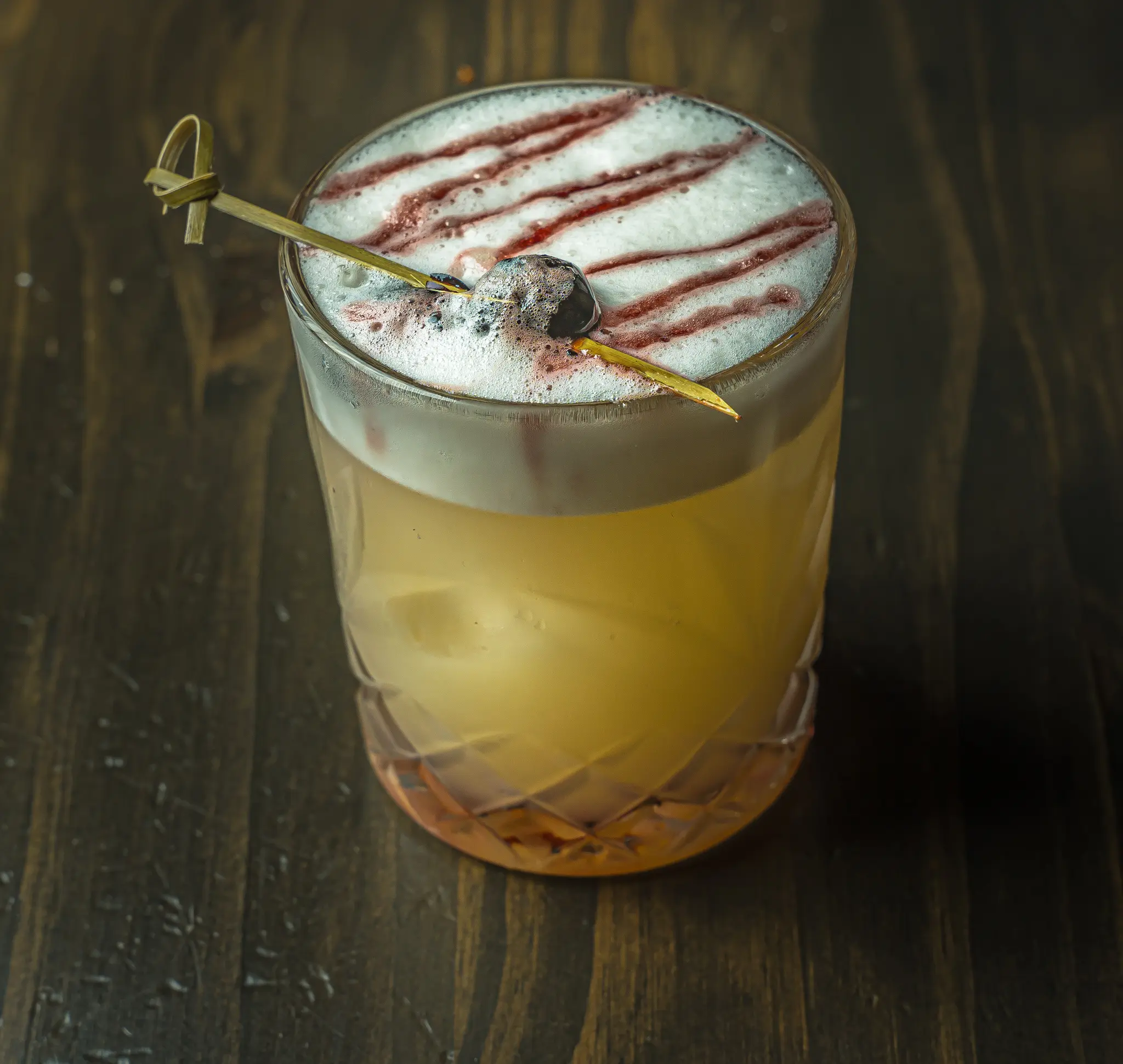 Custom Cocktails
Our bartenders take their drinks seriously, and it shows. What's your favorite?  
WHISKEY SOUR –Shaken with lemon juice, and simple syrup, and frothed with an egg white, finished with a Luxardo Cherry.
Our Local Team of superstars 
Our team is the heartbeat of our operation. Without them we would surly not be where we are today. Show some love!
The rumors are true…and we have an app for it! 
Our customers are the heartbeat of our business. We strive to provide a unique and memorable experience, every time you come to visit. Here are some rumors we've heard..
Such a friendly staff. Jess and Kelsey are fantastic! Pizza is so fricken good. My wife and I thought it was a typical pizza joint. We are so happy we stopped and ate here. The house made bitter beers will bring a tear to your eye. So dang good! We will be back. Thank you!
Doug "Brew Rat" C
Customer – Google Review
Might be some of the best beer brewers in the area. Big flavors, bold tastes, and guest beers if you want something familiar. The food was top notch. The staff was helpful and offered useful advice. You'll have to get some food and beer to take home.
Jason Hartigan
Customer – Google Review
Very cool little place with quality food, good atmosphere and nice location. I ordered smoked chicken wings and they were perfect. Prices were reasonable. They do live music at times.
Ben Brown
Customer – Google Review
We rely on our partners to bring the best quality ingredients straight to your beer glasses and table.
Make sure to check them out!